Water Memory
Elizabeth Gu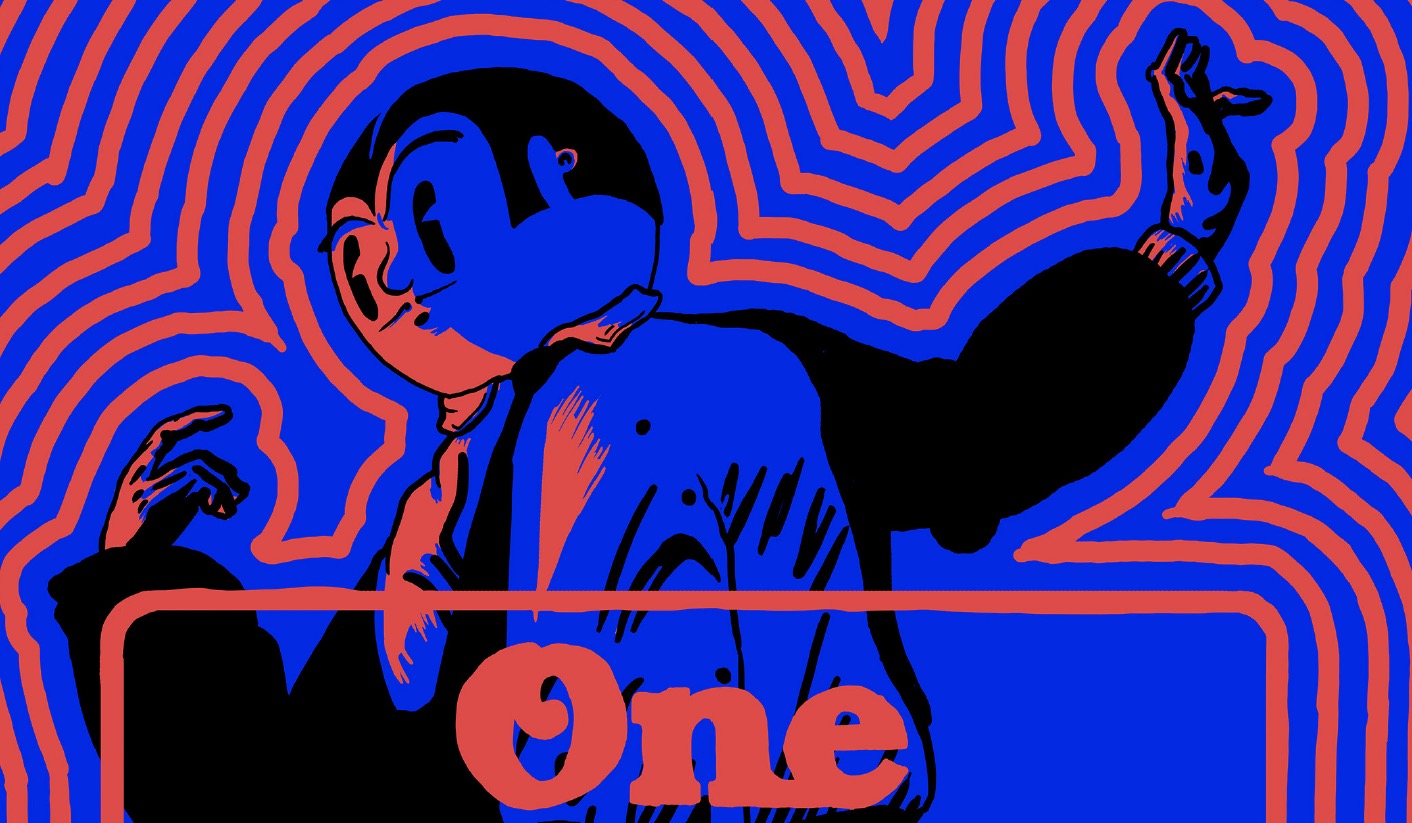 PROJECT DETAILS
Thesis Mentor: Dilraj Mann
Media/Format: Graphic Novel


---
Water Memory is a web story and digital exploration of a young scientist who aims to create bioluminescent light in a sunless, dystopian world. On the day her rigorous experiments succeed, her entire life's work is suddenly terminated by nameless bureaucratic administrators. The lab is swept clean leaving behind no trace of her precious light specimens. With her lab and position eliminated, she grows increasingly uneasy and hopeless, waiting weeks on end to be reassigned to a new occupation.

As she wades through the uncertainty of meaningless days, she becomes drawn to the ocean and is swept up in a massive wave that leaves her marooned on a small, peculiar island. There she encounters mythical beings challenging her ideals of personal choice, self-preservation, and what she ultimately must fight for in order to reclaim her agency.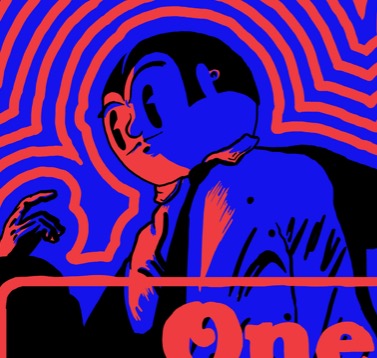 Elizabeth Gu is a digital illustrator and web narrative artist with an interest in creating worlds suspended between fantasy and reality. She likes to relate these unseen, surreal worlds to the psyche and internal states of mind that are often difficult to express through words. In general, she is inspired by psychology, alien worlds, and often returns to the concept of finding one's inner child.

INSTAGRAM: @elizabethgu
WEBSITE: elizabethgu.com
---
Local Installation

Subhead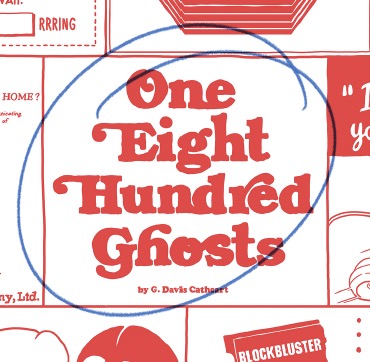 Lorem ipsum dolor sit amet, consectetur adipiscing elit, sed do eiusmod tempor incididunt ut labore et dolore magna aliqua. Ut enim ad minim veniam, quis nostrud exercitation ullamco laboris nisi ut aliquip ex ea commodo consequat. Duis aute irure dolor in
Lorem ipsum dolor sit amet, consectetur adipiscing elit, sed do eiusmod tempor incididunt ut labore et dolore magna aliqua. Ut enim ad minim veniam, quis nostrud exercitation ullamco laboris nisi ut aliquip ex ea commodo consequat. Duis aute irure dolor in
Ut enim ad minim veniam, quis nostrud exercitation ullamco laboris nisi ut aliquip ex ea commodo consequat. Duis aute irure dolor in
Lorem ipsum dolor sit amet, consectetur adipiscing elit, sed do eiusmod tempor incididunt ut labore et dolore magna aliqua. Ut enim ad minim veniam, quis nostrud exercitation ullamco laboris nisi ut aliquip ex ea commodo consequat. Duis aute
MFA VISUAL NARRATIVE | MFAVN@SVA.EDU | SVA.EDU/MFAVN